-Daily carry pistol in proper belt holster. Holster must be for your specific make and model.
-Spare magazine [or speed loader for revolver users] in support-side belt carrier.
-150 rounds of ammumintion
-Eye protection, hearing protection, brimmed hat (like a baseball cap.)
-Folding knife
-Note taking materials
-YOUR LUNCH (we will NOT leave the range for lunch)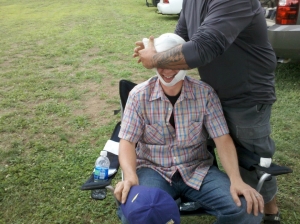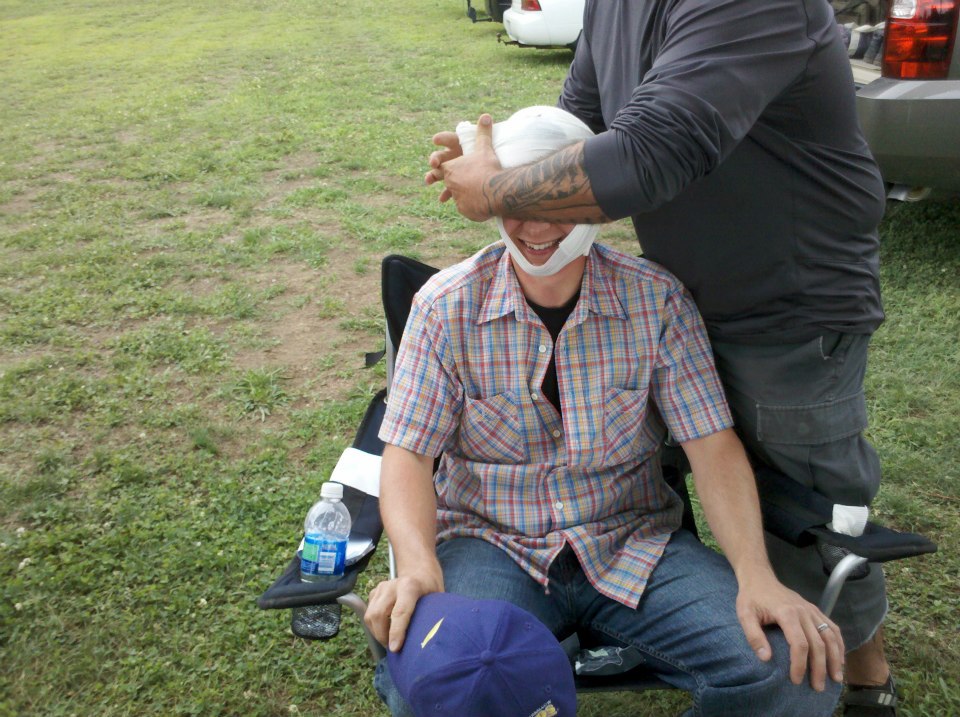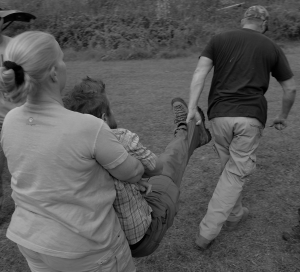 Hotel Information:
Ask for the "SAND BURR" rate.
Super 8
209 E. McDonalds Rd.
Rochester, Indiana 46975
574-224-8080
Quality Inn
289 McDonalds Rd.
Rochester, Indiana 46975
574-223-7300