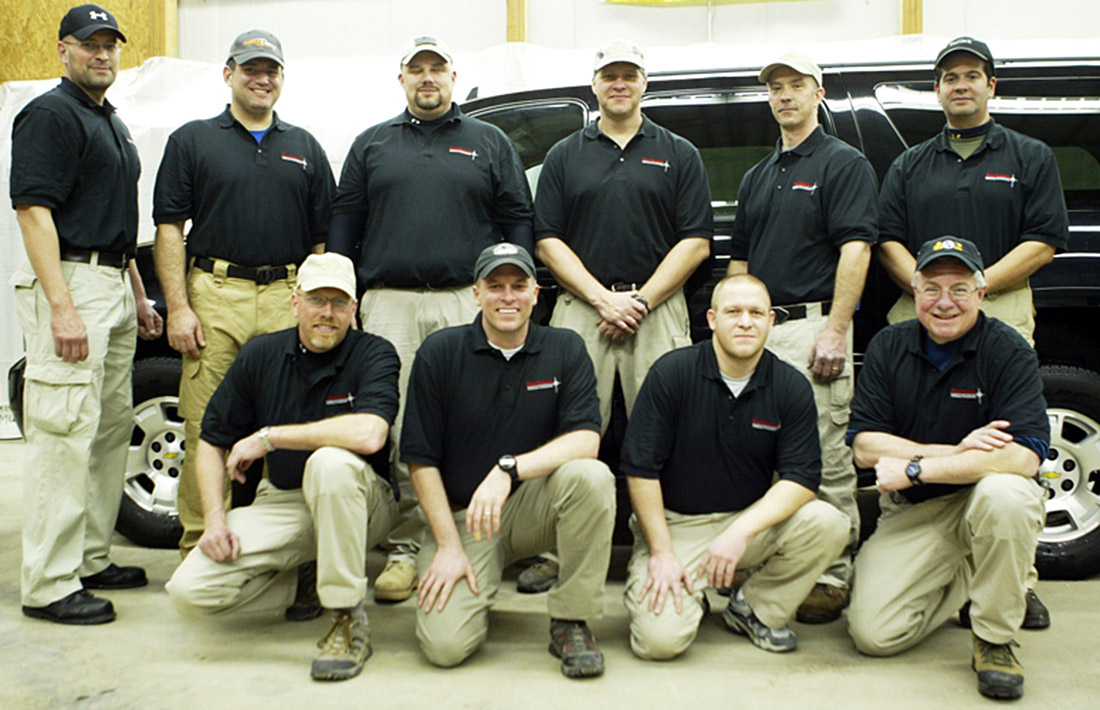 With a combined total of over 125 years of teaching experience, our goal is to offer you the best training possible! Our curriculum consists of state-of-the-art techniques and a practical application philosophy, and we strive to equip our students with the skills they need to achieve victory in a self-defense encounter.
Each of us is not only an instructor, but a devoted student of the Art. We constantly improve our own skills by attending industry seminars such as ILEETA, as well as completing yearly continuing education with multiple schools and instructors. We pride ourselves on being able to bring the most up-to-date information to our clients!
All Fortress instructors hold various NRA Instructor credentials as well as NRA Range Safety Officer Certificates.
Meet our instructors by clicking on each name below.