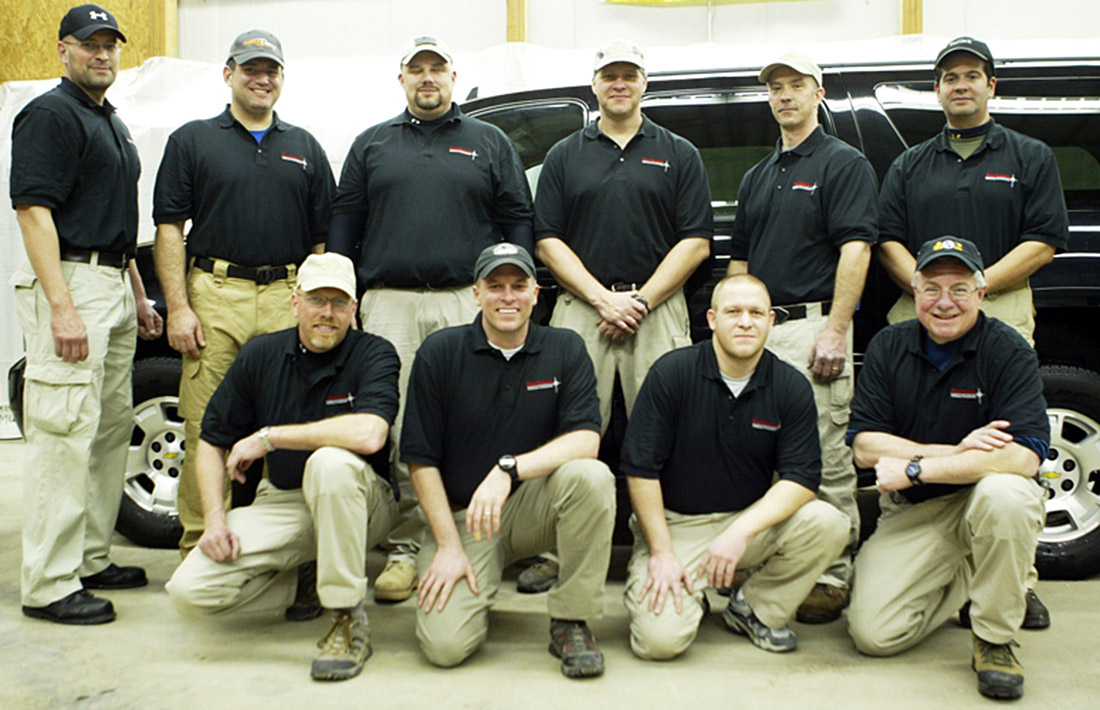 Fortress Defense is a cadre of Professional Instructors intent on providing customized training for individual needs. Drawing upon decades of experience, Fortress will assemble a team of Staff Instructors hand-picked to address the specific security issues you require.
Fortress is not just about firearms – we employ a broad spectrum of instruction and consultation in a multitude of subjects that may be combined to provide the best client value.
Personalized training offered:
– All citizen-legal small arms (safety, operation, maintenance, deployment)
– Defensive blade
– Open hands defense
– Improvised defense
– Deployment of less lethal
– Vehicle defense
– K9 protection
– Executive/Principal protection
– Emergency medical
Consultation offered:
– Home security
– IT security
– Corporate security
– Church and school security
– Personal protection plans for individuals
– Fire protection
– Vetting potential customers and employees
We have access to experts in most fields and will provide you with the best available!
Fortress is female student friendly – female Instructors available upon request!
Fortress will travel to all 50-states. Oversea and foreign contracts are subject to ITAR regulations.