Date & Time
Date(s) - 02/01/2020
1:30 pm - 5:30 pm
Location
St Joseph County Conservation Club
Fortress is offering our 4-Hour Emergency Wound Treatment Class, February 1st, at the St. Joseph Conservation & Sportsman's Club in Sturgis, Michigan.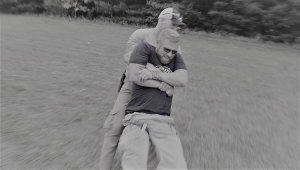 Cost $160 per student – Includes $5 club fee, and personal wound treatment kit to take home.
Ages 18, and up.
Paypal fee of 3% is non-refundable. If you would like to avoid that possibility in case of cancellation, a check or money order can be mailed directly with Student Sign Up Sheet to our mailing address:
Fortress Defense
905 Joliet Street #162
Dyer, IN 46311
Please click on the red Sign Up button on the top right of this page and submit a student sign up sheet.
Contact Jeff Brazo at: plasticman04@gmail.com for directions, hotel info, and logistical questions.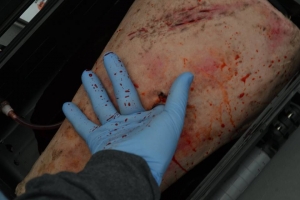 What you will need:
1 – Pocket knife
2 – Safety Glasses
3 – Note taking materials
4 – Snacks, beverages, whatever you need to survive the afternoon.
5 – And old t-shirt, towel, or pair of pants you can rip up.
Please click the red sign up button on the top right of this page and fill out the student sign up sheet – Thank you!!!