Date & Time
Date(s) - 02/22/2020
9:00 am - 1:30 pm
Fortress is offering our 4-Hour Gun "Safety" Class, Saturday, February 22, in Crete, IL.
This class is for the novice and experienced gun owner, both. Even if you have been shooting your whole life, a refresher is always a good idea – you may even learn a few new things!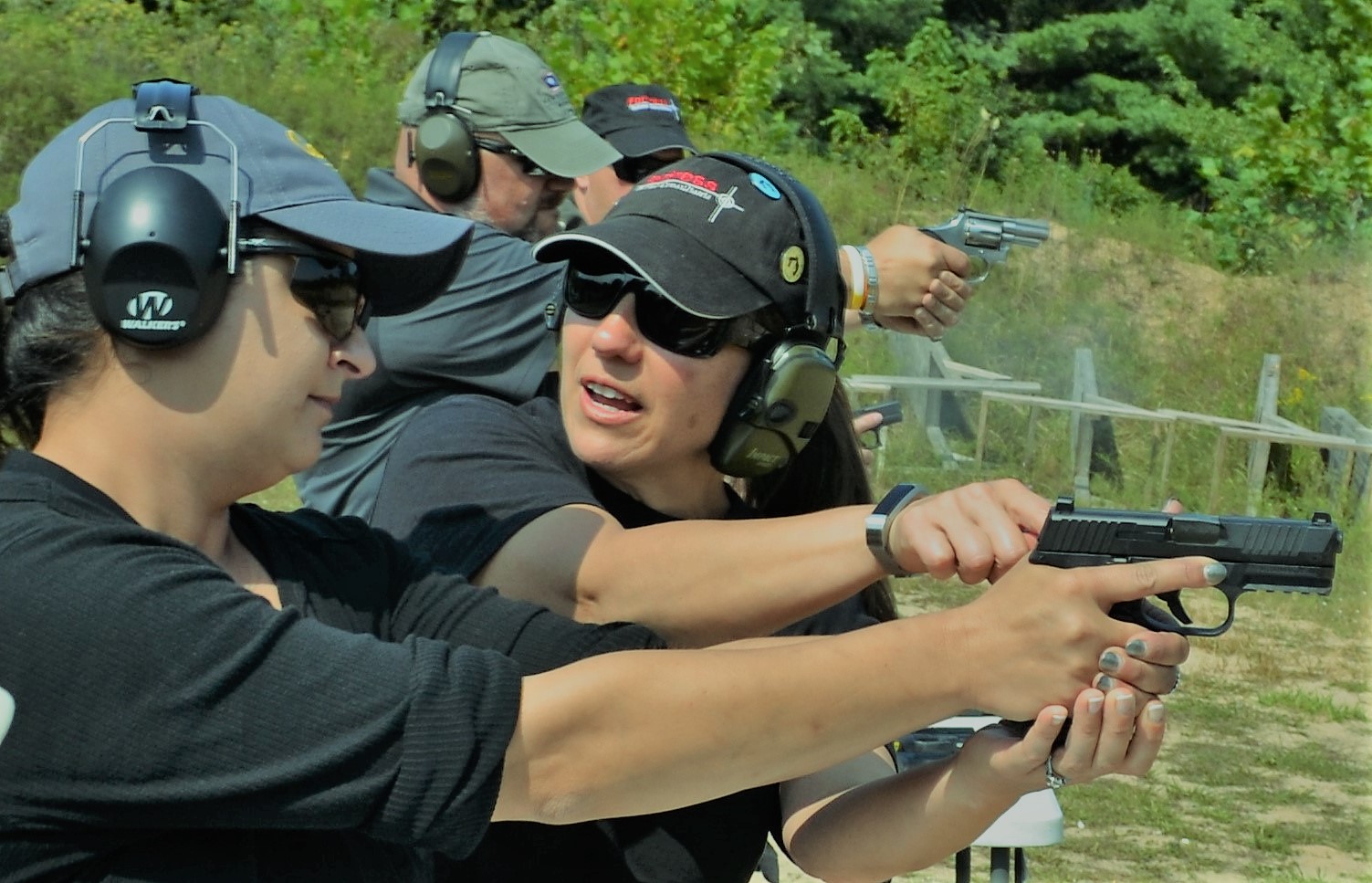 Ages 14, and up.
Cost is $30 per adult, $15 each for accompanied minors 17, and under.