Date & Time
Date(s) - 12/29/2019
12:00 pm - 4:00 pm
Location
Universal Fitness
Fortress is presenting our College Prep Women's Self-Defense Class, Sunday, December 29th, at Universal Fitness in Cedar Lake, IN.
This class will focus on the specific issues young women will face transitioning to daily life living on their own.
Topics:
– Awareness
– Social media
– Avoidance
– OC/Pepper Spray (Selection, carry, deployment)
– Disengagement techniques
– Verbal commands
– Dorm and campus security
– Mindset
– Physical disengagement techniques
– Improvised weapons
– Psychological aftermath
And MUCH more
Start time is 12:00pm (we ask you be there 15-minutes early)
Ages 16, and up.
(Space is extremely limited, class is already 70% full at this posting – sign up now!)
Cost is $20 (This is a 1-time special LOW price for this class – take advantage of it!)



If you have issues with the above Buy Now button, please click HERE.
What you will need:
– Wear clothes you can move in, and gym shoes
– Pen/pencil/note taking materials
– Snacks and water
– Hair tie (If you have long hair)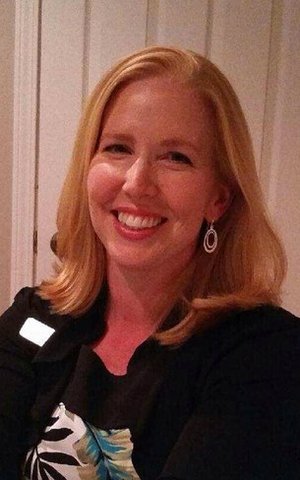 Fortress Staff Instructor Tricia Ellison
will be there!