Date & Time
Date(s) - 03/21/2020
9:00 am - 12:00 pm
Fortress is offering our 3-hour Low Light/Flashlight Techniques class on Saturday, March 21, in Crete, Illinois.
This class is designed for the defensive firearm owner and concealed carry practitioner. However, you don't need to be a firearm owner to attend! Much of the information and skills taught in this class can be implemented during daily life by anyone carrying a flashlight.
Fortress Staff Matt Ellison & Frank Sharpe will be instructing.
Topics:
– History of handheld lights
– Choosing a light/what light is best for YOU
– Lumens vs candle power
– Halogen vs LED
– Basics of reflector design
– Flashlight techniques for handgun
– Use of cover with a light
– The flashlight as non-lethal defense
– The flashlight as less-lethal defense
And much more!
Class will be indoors. Students will be using prop/blue guns for all drills. This is NOT a live fire class.
Female friendly environment!
Cost is $40
Ages 18, and up.




Should you have any issue with the above "Buy Now" button, click HERE for direct Paypal credit card payment.
Please click HERE and fill out and submit a Student Registration Form, as well.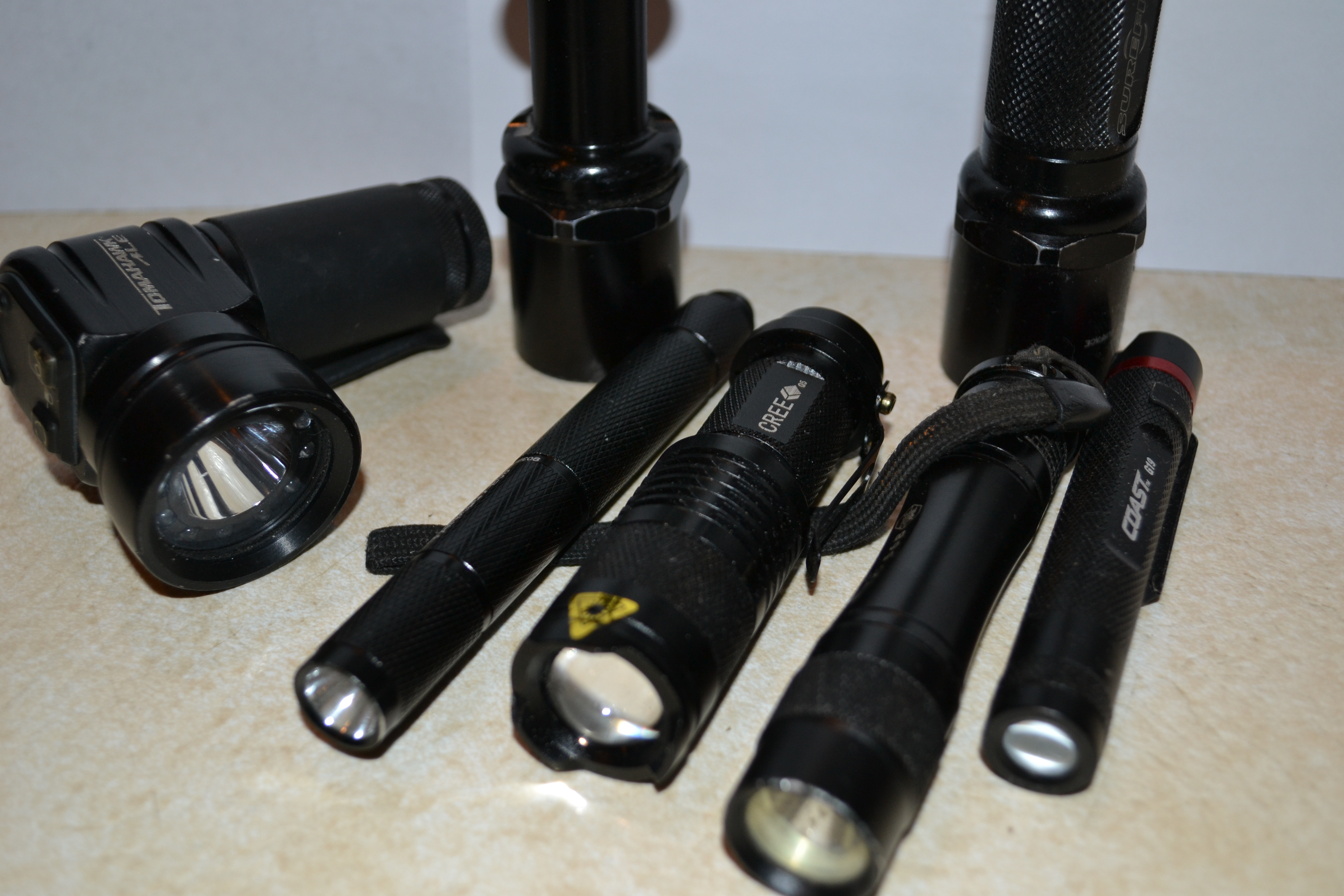 What you will need:
– Your defensive flashlight (if you own one – or bring more than one if you have more than one)
– Beverage/water
– Note taking materials
– Safety glasses/protective eye wear
– Snacks, and anything else you need to survive 3 hours.
Start time is 9am CST, please be a few minute early!
Physical address of the classroom will be emailed to you upon sign up.