Date & Time
Date(s) - 05/27/2023
9:00 am - 5:00 pm
Location
St Joseph County Conservation Club
Fortress is offering our 8-hour Tactical Treatment of Gunshot Wounds, Saturday, May 27, at the St Joseph's County Conservation Club in Sturgis, Michigan.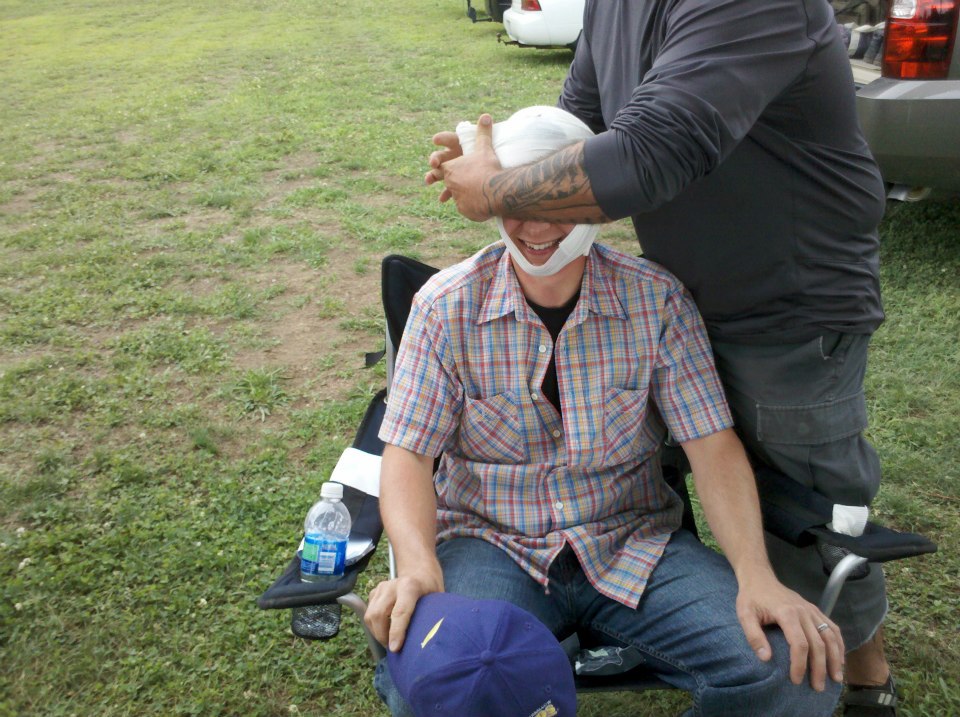 About:
Students will be immersed in the basics of traumatic wound care in a tactical situation. Application of battle dressings, chest seals, and tourniquets, as well as treatment of tension pneumothorax are a few of the topics covered. Techniques will be applied to simulated live fire scenarios while students work in teams and groups to treat patients and themselves. Then, will do it all at night with the added distractions of smoke and strobe lights.
Ages 18, and up.
Cost is $250 per student (includes $10 range fee and a personal IFAK with tourniquet to take home. We also burn up lots of supplies in this class.)
Easy two-step sign up:
#1 – Submit Tuition (separate payment of $250 for each attendee)
Click HERE for payment link for credit or debit card
There is a NON-REFUNDABLE 3.5% processing fee when paying with credit or debit card. If you would like to avoid that possibility in case of cancellation, a check or money order may be mailed directly, along with a completed Student Sign Up Sheet, to our mailing address:
Fortress Defense
905 Joliet Street #162
Dyer, IN 46311
Checks must be received 10-days before class time. If this is a last minute sign up and you'd like to pay by check, please contact us for instructions on how to do so. 708-522-8060 frank@fortressdefense.com
#2 – Fill out a Student Sign-up Sheet.
Click HERE to submit a student sign up sheet.
If this is your first time training with us, we ask that you review our Terms and Conditions for Training with Fortress page.
What You Will Need:
– Pistol with at least one spare magazine. Proper belt holster for your make and model, along with magazine carrier.
– Brimmed hat, ear protection, safety glasses.
– 150 rounds of ammunition.
– Pocket knife/folding blade.
– Flashlight
– Old pair of pants or a shirt you can rip up.
– Pen/pencil, note taking materials.
– Folding chair.
– What you need to eat and drink for the entire day.
A complete list of gear requirements will be emailed to you upon sign up.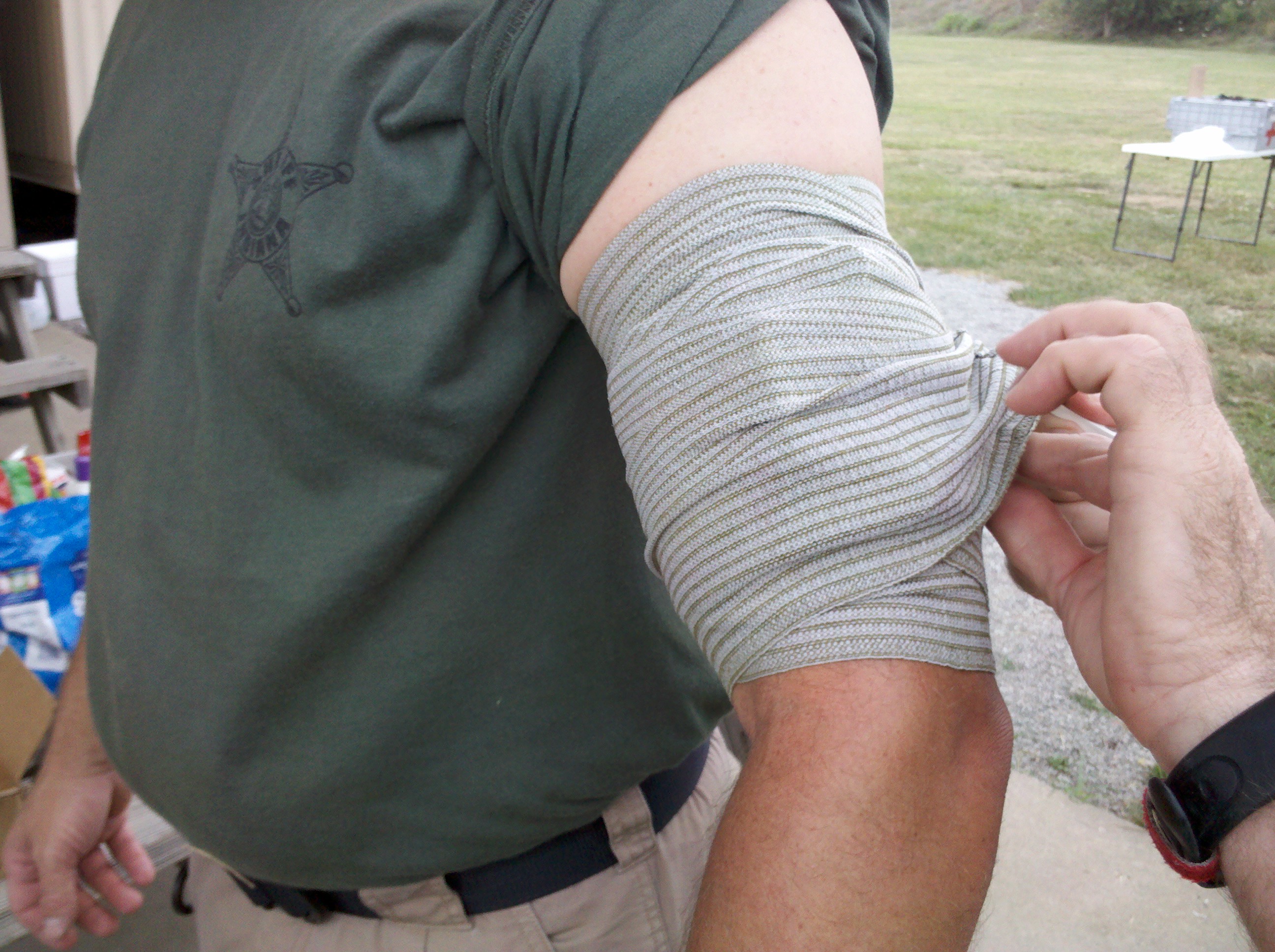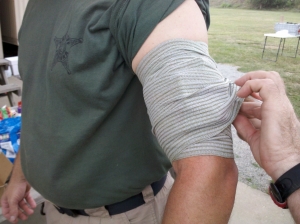 Recommended hotels:
Holiday Inn Express
45 750 N
Howe, IN 46746
(260) 562-3660
There is also a Hampton Inn in Howe, as well as lodging in Three Rivers, MI – all are within 15-minutes of the range.
St. Joseph County C.C. is on EASTERN time! We start class at 9am EASTERN.