Date & Time
Date(s) - 07/31/2021 - 08/01/2021
All Day
Location
St Joseph County Conservation Club
Fortress will be offering our 20-Hour Level I Women's Handgun Course w/night shoot at the St Joseph County Conservation & Sportsman's Club, July 31st – August 1st, 2021.

This will run simultaneously with our standard Level I Handgun Course which allow couples and families to attend training over the same weekend, while offering a choice of pace, instructor, and environment.
250-rounds of ammunition required for the Women's Level I Class
Your Instructors will be Tricia "T" Ellison and Veronica "V" Tyssen.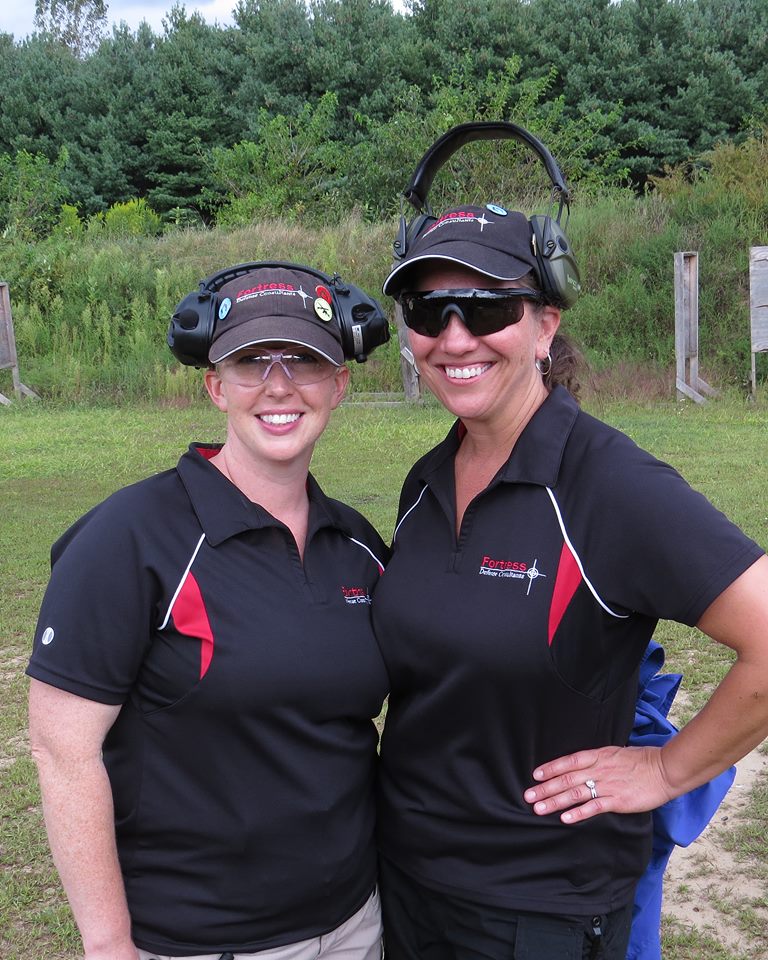 The class covers the same information as the men's class, but allows more time for questions and repetitions of techniques. It moves at YOUR pace!
There will also be emphasis on women specific issues regarding firearm selection and carry methods.
Cost is $385 (Includes $10 range fee.)
You do not need a PayPal account to pay through PayPal with a credit card.
Paypal fee of 3% is non-refundable. If you would like to avoid that possibility in case of cancellation, a check or money order can be mailed directly with Student Sign Up Sheet to our mailing address:
Fortress Defense
905 Joliet Street #162
Dyer, IN 46311

Don't forget to fill out the student sign up sheet, or, print one out and send it in with your check payment.
Class size is limited – sign up immediately to hold your spot!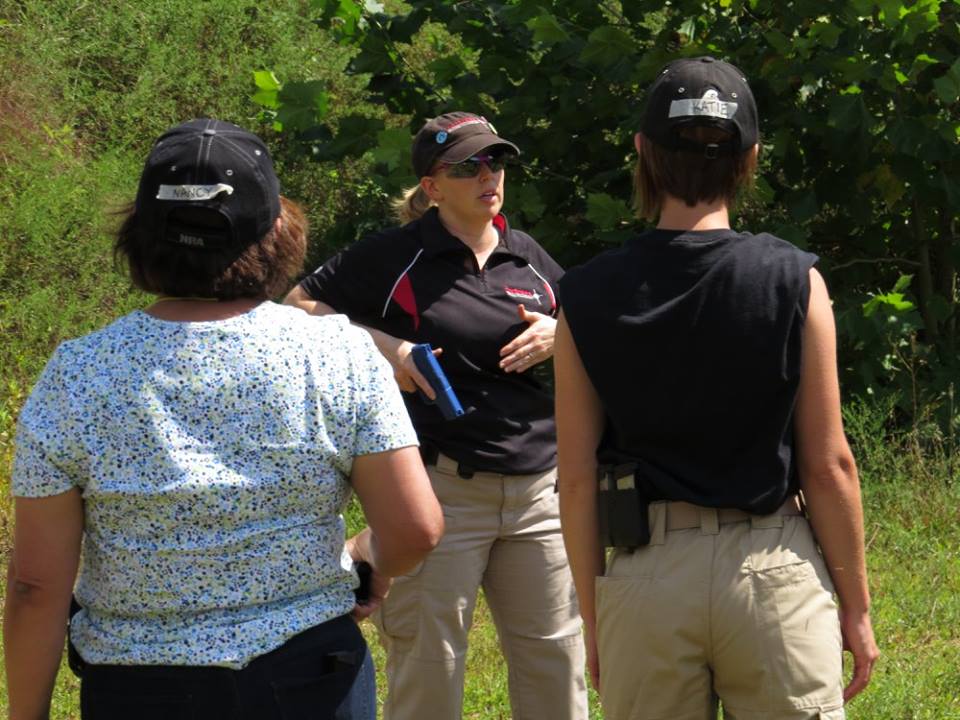 Question: What sets you class apart from the others?

Answer: We immerse you in information and techniques that actually apply to your life. We give you what you need and nothing you don't! You learn how to live with your gun, in every sense of the word. From loading, unloading, and chamber check, to carry methods and using public restrooms while armed. We teach you not only how to win the fight, but how to avoid it in the first place. We take you from the moment you holster your gun at the start of your day, to interacting with police and the legal aftermath of a lethal force encounter.
A comprehensive review of this class by a past student can be read here.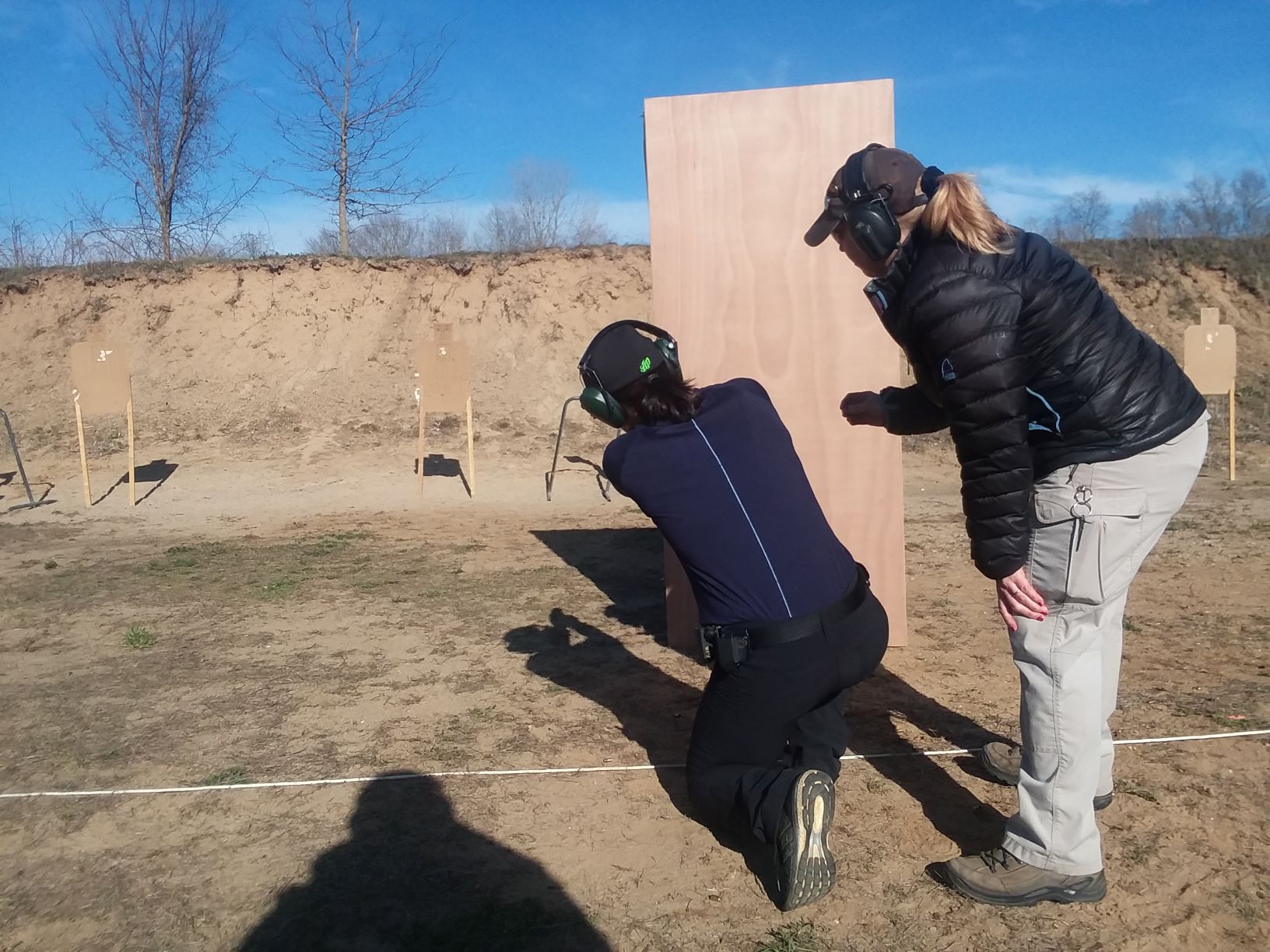 If you have questions about this class, please feel free to contact Tricia at Tricia@fortressdefense.com
What You Will Need:
– Modern, reliable, functioning handgun, with a proper holster (Holster must be specifically for your make and model. Nylon/one-size-fits-all holsters are not allowed. Holster must be worn on your belt, either inside or outside the waistband. Shoulder, ankle, cross draw, and small of back holsters are NOT allowed in this class. Neither is "off body" carry.)
– Long pants with proper belt loops (Jeans or "tactical"-style pants like 5.11 brand)
– A proper belt which can hold up the weight of your holstered pistol.
– At least one carrier for your spare magazine or speedloader.
– At least on spare magazine (for auto-loading pistols), or one spare speed loader (for revolvers.) Multiple spares are highly recommended (3, or more.)
– Eye protection with side protection.
– Hand held flashlight
– Hearing protection (full coverage or foam ear plugs – bring both if you have it)
– A hat with a brim ( like a baseball cap) & hair tie f you have long hair.
– Sturdy footwear. (gym shoes are fine. Hiking-style boots are recommended.) NO open-toe footwear!
– A cover garment, like a vest, jacket, suit coat, or button-up shirt. We draw from concealment in this class.
– Note taking materials.
– A folding/lawn chair.
– Your lunch, snacks and beverages. We will not be leaving the range for lunch. We will take an off-site dinner break on Saturday night.
– Anything else you need to survive the day.
You'll be sent a more detailed description upon sign up.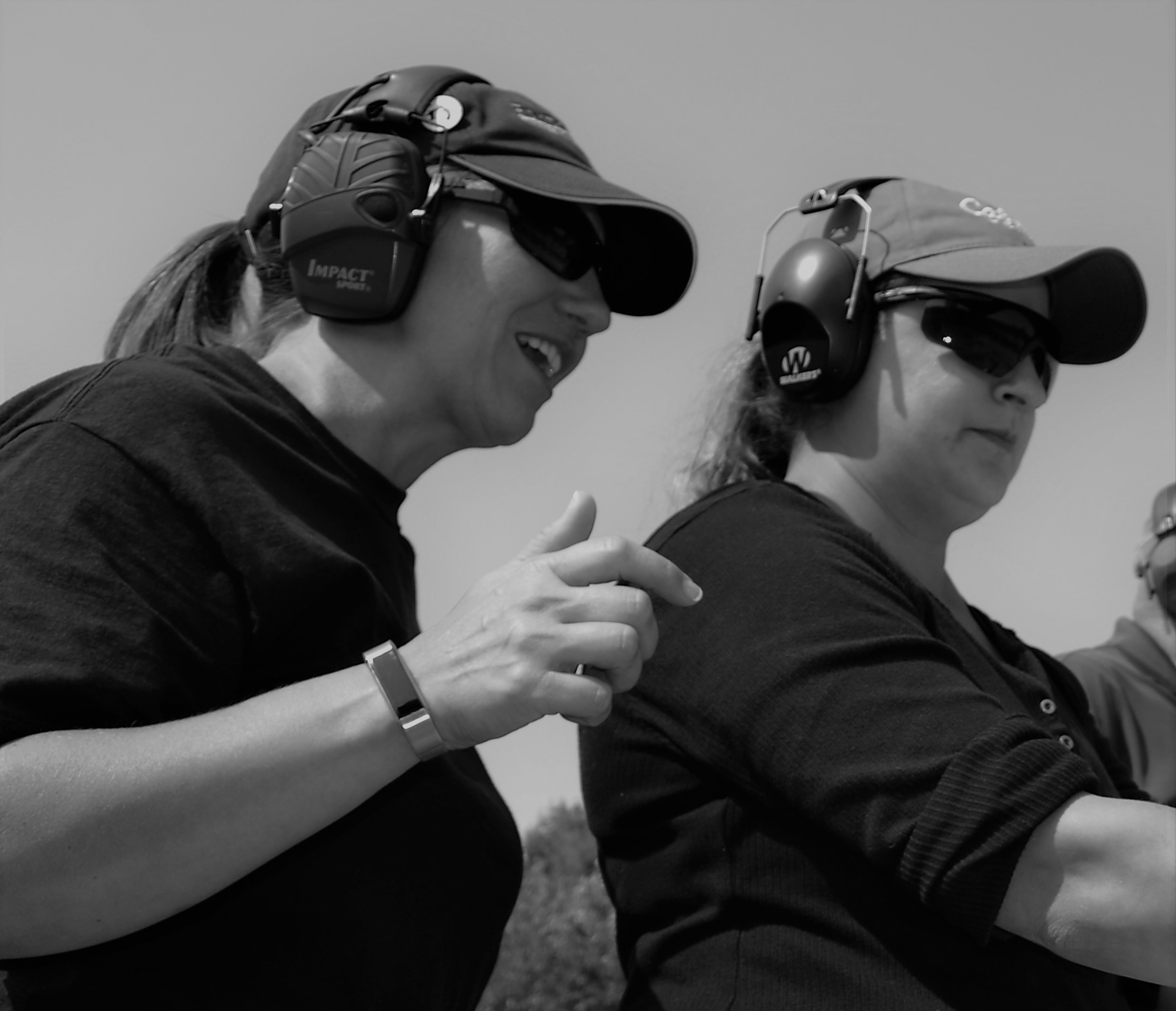 Recommended hotel:
Holiday Inn Express
45 750 N
Howe, IN 46746
(260) 562-3660
There is also a Hampton in in Howe, as well as lodging in Three Rivers, MI – all are within 15-minutes of the range.
St, Joseph County C.C. is on EASTERN time! We start class at 9am EASTERN on Saturday. [Your hotel 10-minutes away, might be on Central time – don't let it trick you!]
For directions and hotel info contact Jeff Brazo, email: palsticman04@gmail.com