Date & Time
Date(s) - 04/01/2023
9:00 am - 5:30 pm
Location
St Joseph County Conservation Club
Women's 1-Day Defensive Handgun,
Saturday, April 1, 2023
St Joseph's County Conservation Club, Sturgis, Michigan
(2 1/2 hrs from Chicago)
This is an introductory class of the novice. We start from the beginning and move at your pace through the basics all the way through holster draw and making consistent hits on demand. Our Instructors will address all of your questions with a focus on the female specific issues regarding holsters, firearms, daily carry, and defensive legalities.
Taught by women for women!
Your Instructors will be:
– Veronica "V" Tyssen
– Tricia "T" Ellison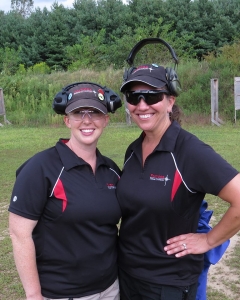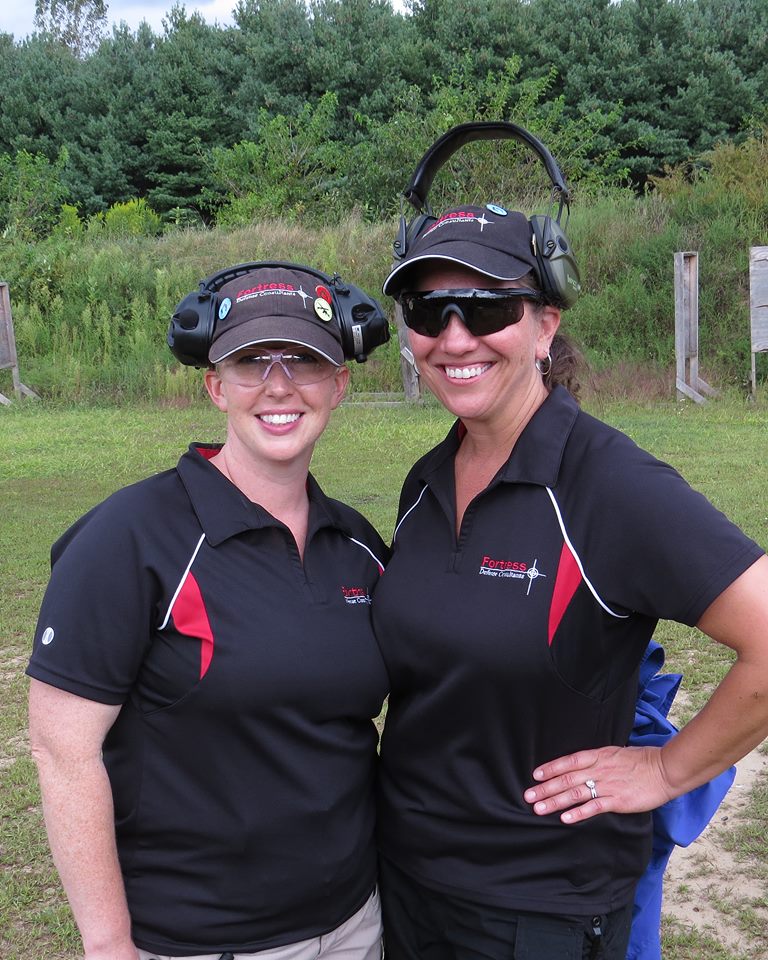 If you would like to speak with either Instructor directly:
Tricia@fortressdefense.com
Veronica@fortressdefense.com
Ages 18, and up.
Cost: $225
We are also offering firearm rental and firearm rental w/ammunition options.
$235 for tuition and pistol (with holster) rental. Firearm will be in caliber 9mm.
$250 for tuition, pistol, and ammunition.
Contact us if you need to rent equipment frank@fortressdefense.com
Easy two-step sign up:
#1 – Submit Tuition (separate payment of $225 for each attendee)
Click HERE for payment link for credit or debit card
There is a NON-REFUNDABLE 3.5% processing fee when paying with credit or debit card. If you would like to avoid that possibility in case of cancellation, a check or money order may be mailed directly, along with a completed Student Sign Up Sheet, to our mailing address:
Fortress Defense
905 Joliet Street #162
Dyer, IN 46311
Checks must be received 10-days before class time. If this is a last minute sign up and you'd like to pay by check, please contact us for instructions on how to do so. 708-522-8060 frank@fortressdefense.com
#2 – Fill out a Student Sign-up Sheet.
Click HERE to submit a student sign up sheet.
If this will be your first time training with us, we ask that you take a moment to review our Terms and Conditions for Training with Fortress page before you sign up.
CLASS SIZE IS LIMITED TO 8 STUDENTS – GET REGISTERED TODAY!
Ammunition requirements: 200-rounds
9am – 5:30 EASTERN TIME!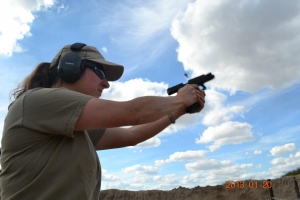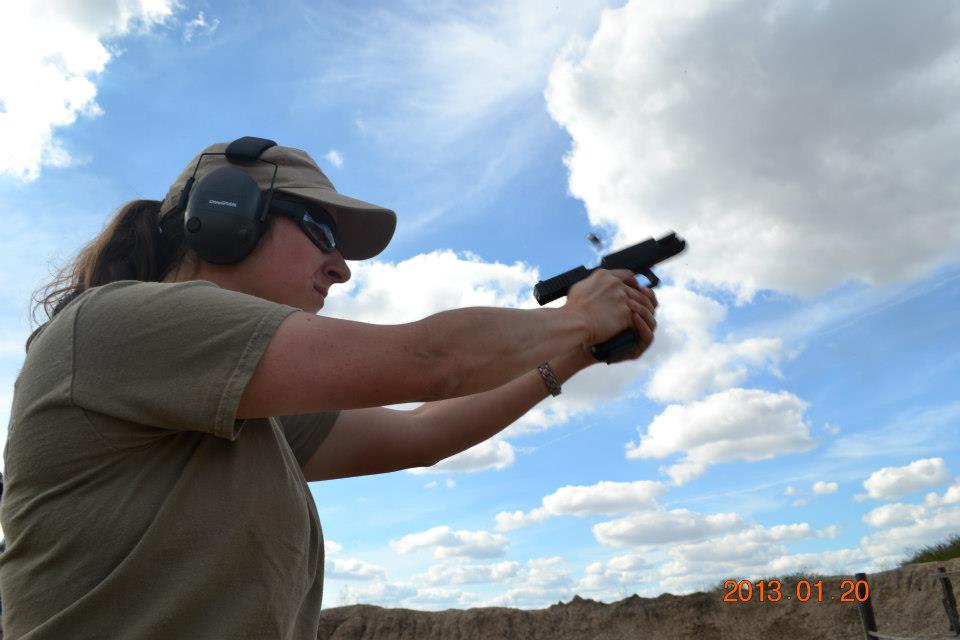 Topics that will be covered:
– Basic firearms safety
– Choosing a defensive firearm/sizing a gun to your hand
– Daily carry holster and off body carry options
– Dressing around your gun
– Restroom usage while armed
– Components/parts/function of a handgun
– Proper grip and stance
– Proper sight alignment
– Proper trigger operation
– Drawing from a holster
– Basic movement
– Human anatomy and defensive shooting
– Ammunition selection
– Making hits/marksmanship
– Basics of legalities involving self defense
And much more!
Class includes the opportunity to fire all handguns present so you can decide what guns work best for you!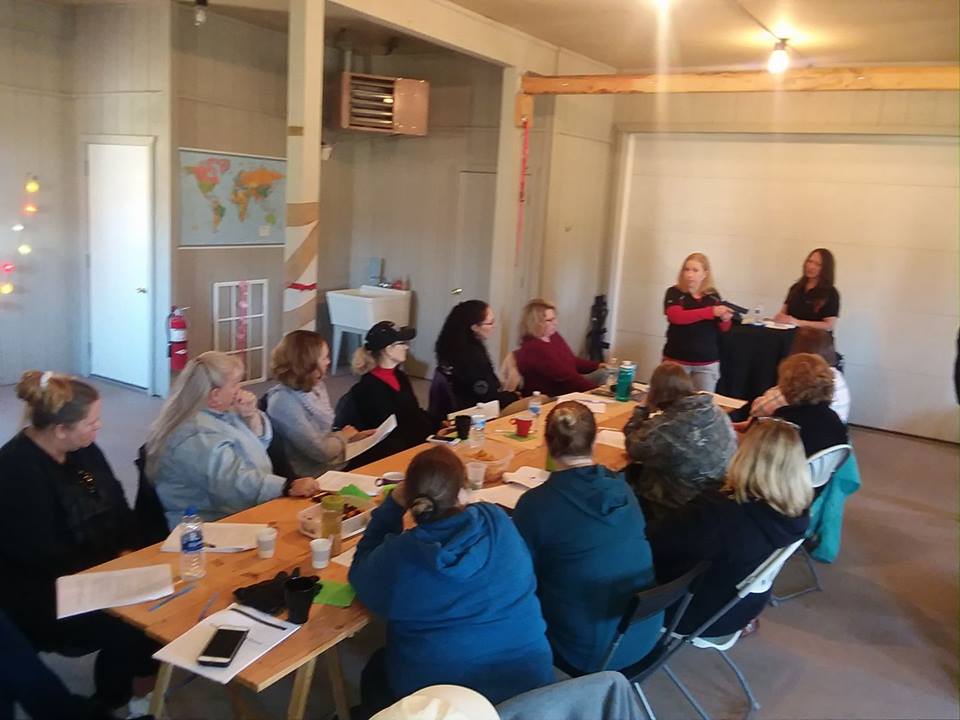 What you will need:
– Modern, reliable, functioning handgun, with a proper holster (Holster must be specifically for your make and model. Nylon/one-size-fits-all holsters are not allowed. Holster must be worn on your belt, either inside or outside the waistband. Shoulder, ankle, cross draw, and small of back holsters are NOT allowed in this class. Neither is "off body" carry.) Contact us with holster questions.
– Long pants with proper belt loops (Jeans or "tactical"-style pants like 5.11 brand)
– A proper belt which can hold up the weight of your holstered pistol.
– At least one carrier for your spare magazine or speedloader.
– At least on spare magazine (for auto-loading pistols), or one spare speed loader (for revolvers.) Multiple spares are highly recommended (3, or more.)
– Eye protection with side protection.
– Hearing protection (full coverage or foam ear plugs – bring both if you have it)
– A hat with a brim ( like a baseball cap)
– Sturdy footwear. (gym shoes are fine. Hiking-style boots are recommended.) NO open-toe footwear!
– A cover garment, like a vest, jacket, suit coat, or button-up shirt. We draw from concealment in this class.
– Note taking materials.
– A folding/lawn chair.
– Your lunch, snacks and beverages. We will not be leaving the range for lunch.
– Anything else you need to survive the day.
A complete list of class details will be emailed to you upon sign up.
We have rental guns and holsters available – contact us with questions.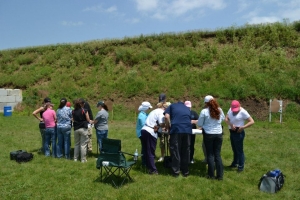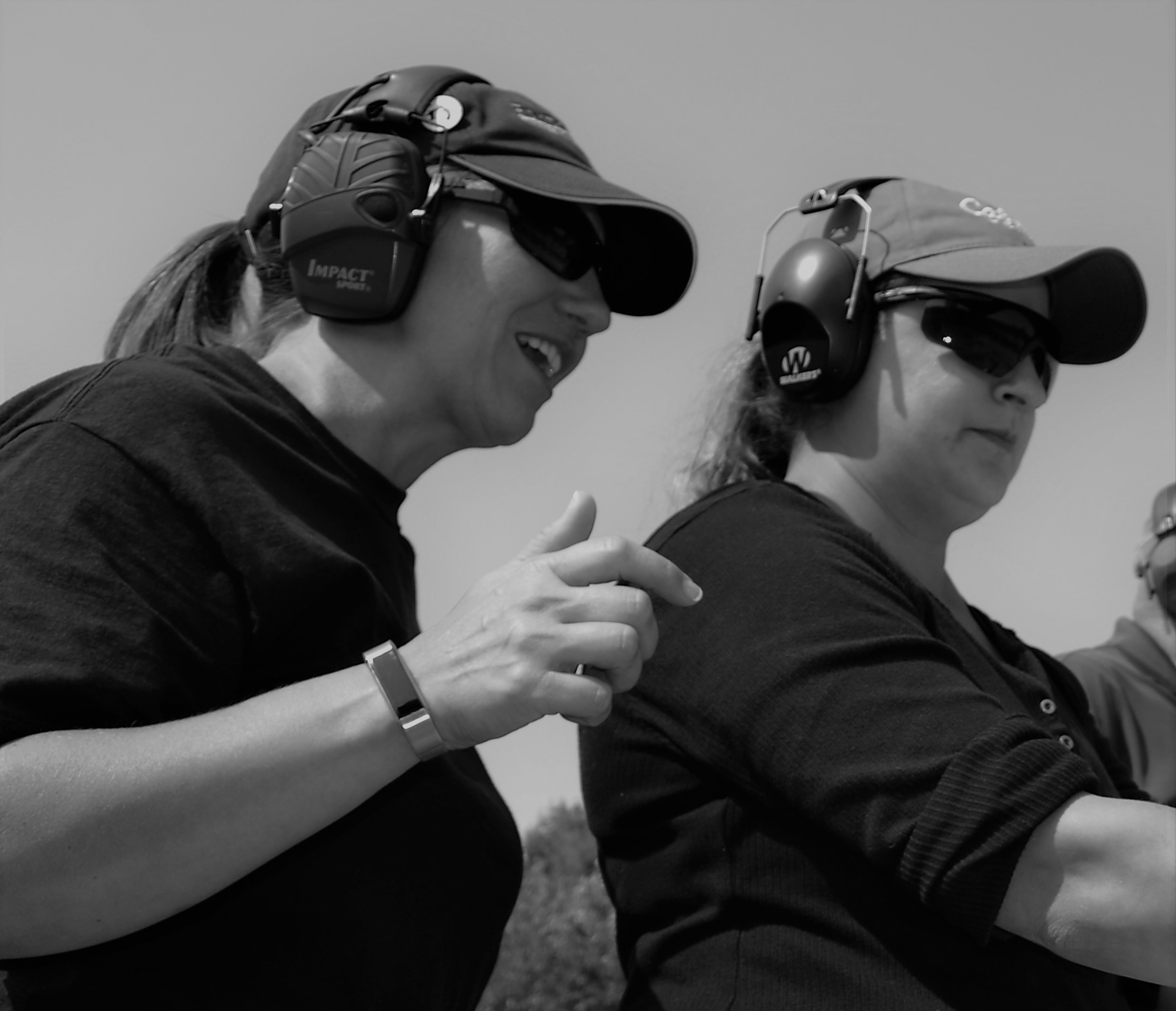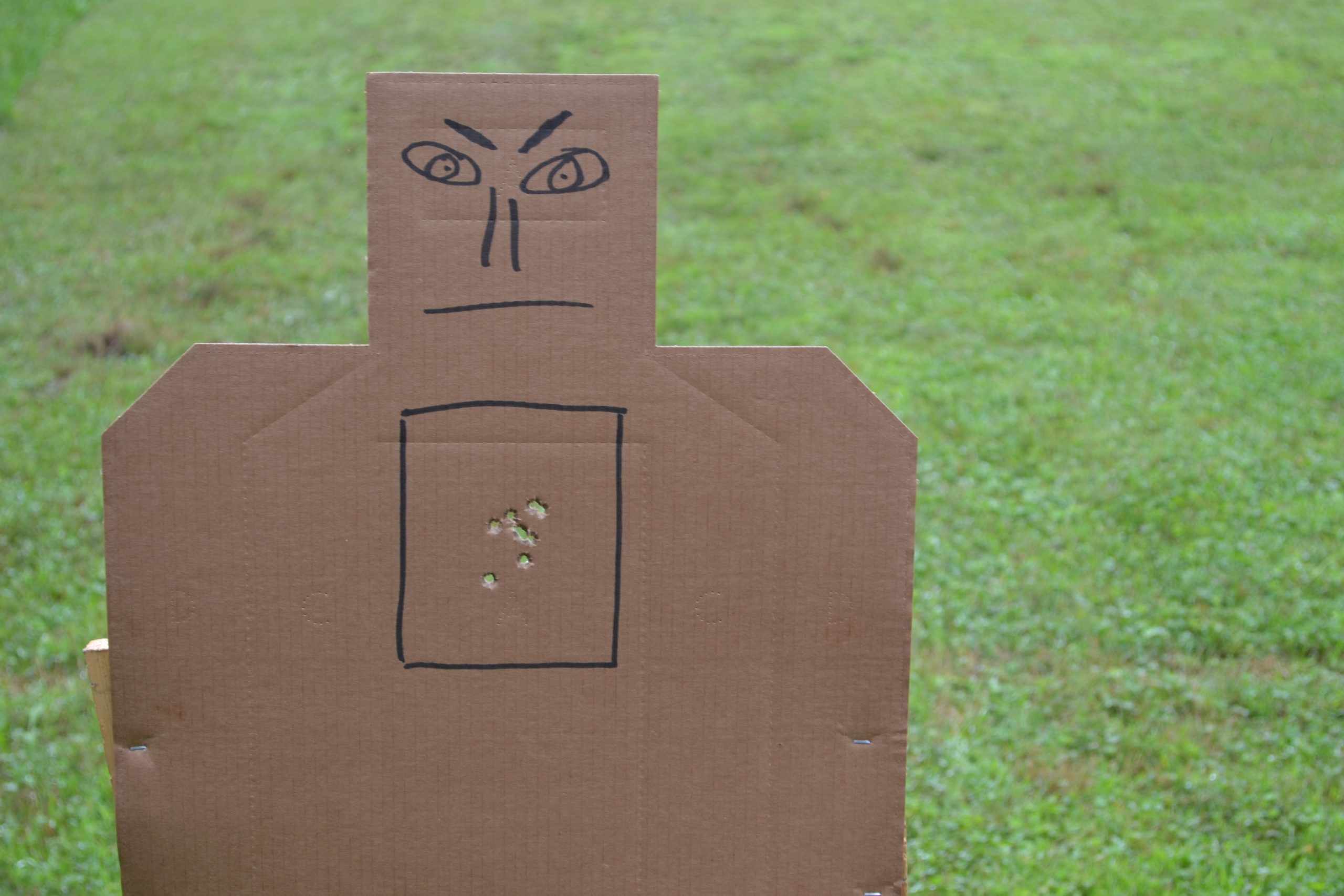 YOU CAN DO THIS!!!