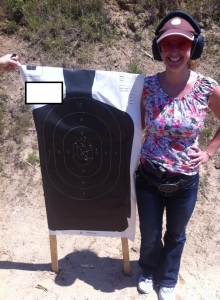 The State of Illinois will issue Concealed Carry Licenses to qualifying applicants.
IL requires that all applicants complete 16-hours of State Certified training. Some training hours are waived for former military, police, and security personnel, as well as Utah CCW holders.
Fortress offers the 16 & 8 hour versions of the course, as well as the 3-hour continuing education course for renewal.
Staff Instructors Tricia Ellison, Veronica Newberg, David Tyssen, and Chuck Skaggs all teach the IL CCW curriculum on a regular basis – contact Fortress for dates and times.