"Preparation doesn't assure victory, it assures confidence." – Amit Kalantri
While on the road, my rifle travels with me in a stealth case [not obviously containing a gun] – presently I'm deploying the Covert Carry bag manufactured by Savior Equipment. I prefer "low profile" bags and cases that keep attention in public to a minimum. I'm not interested in answering questions with the word "gun" in them posed by strangers in parking lots, nor am I interested in having pearl clutching busybodies calling 911 about a "suspicious man with a gun" entering the hotel room across the hall.
Thus, I, and all Fortress Staff Instructors, transport our long guns in less conspicuous cases – such as those designed specifically for stealth use like Savior and Sneaky Bags, as well as those not specifically designed for firearms, like musical instrument cases and sports bags (tennis racket, La Cross bags, etc…)
My Savior case contains not only my rifle (in Transport Mode), but a basic cleaning kit capable of providing user level maintenance in the field.
I'm partial to the US Military issue kits as they are low-cost, compact, and contain a specialty two-stage chamber brush required for the AR15. Yes, there are plenty of other quality kits available that will do the job, and I'm sure we all have our favorites – The point is to HAVE ONE!
The basic military kit contains:
– 4 sections of cleaning rod (one with a collapsible "T" handle)
– A chamber brush
– A bore brush
– A patch loop
– A cleaning brush
[It also comes with an oil bottle, which I find a bit flimsy and discard.]
I've accented the kit with the addition of:
– A .22 caliber bore snake
– A front sight adjustment tool
– A C.A.T. M4 carbon removal tool
Those items fit neatly in the military pouch provided with the kit.
In addition to the above, I include a plastic bag which contains:
– A rag
– Bore patches
– Exam gloves
– Small oil bottle
– Small pump bottle of spray cleaner
– Grease syringe [We recommend grease be applied to the cam key]
All of these items fit in the small, upper zipper pocket of the Savior Case and add little weight to the complete package.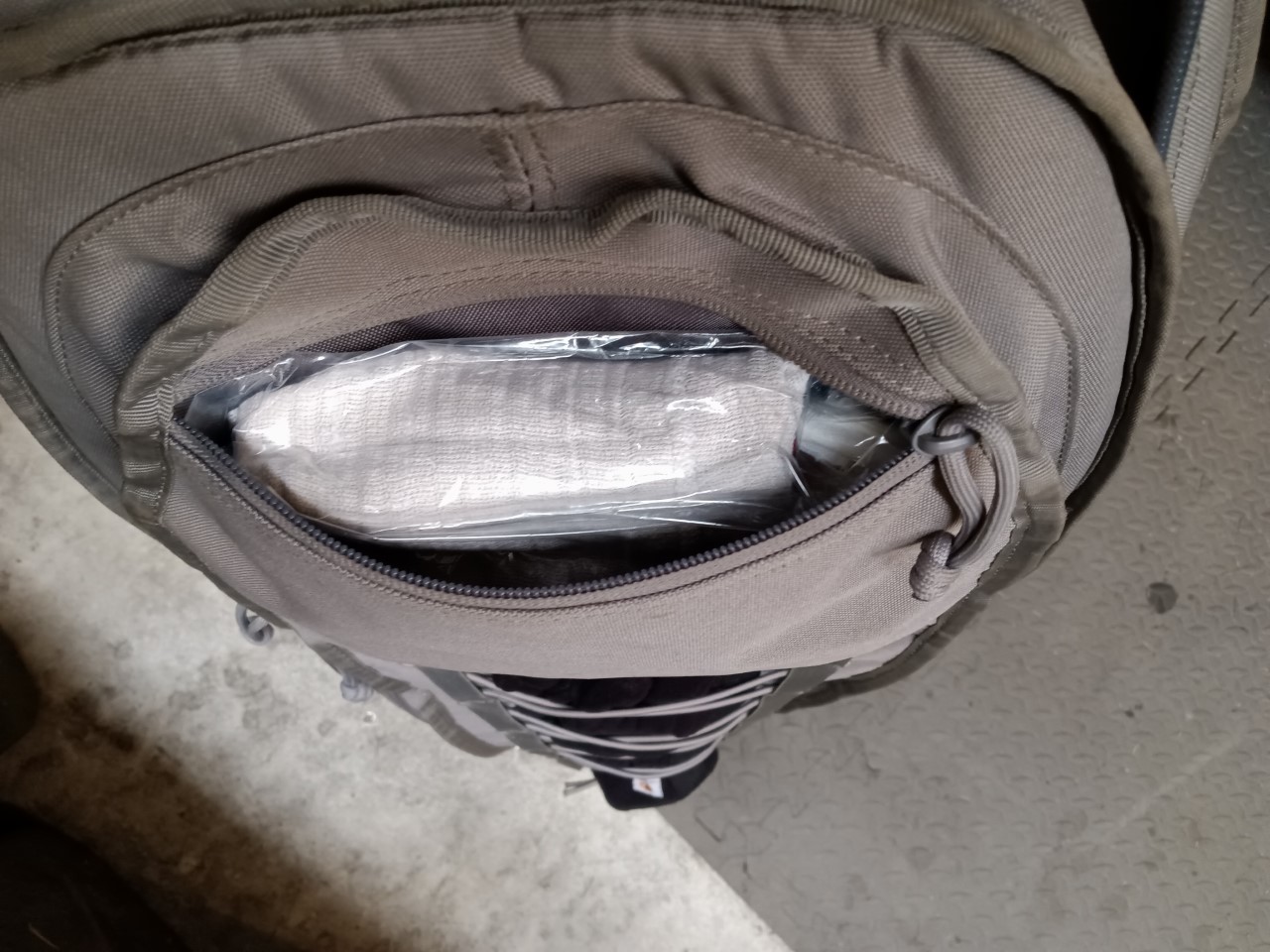 This requisite provides the minimum needed to maintain my rifle while on the road. I have an armorer's tool kit and a few more advanced maintenance items in the truck. But, the bag goes with me to the range, hotel, and everywhere else when away from my vehicle.
As with most things in life, the goal is balance. Not too much, but enough. I think this achieves it, and has proven so over years of travel.
"It is not daily increase but daily decrease, hack away the unessential." – Bruce Lee
Sources:
C.A.T. M4 Tool
www.catoutdoors.com
Savior Case
saviorequipment.com